External Evaluations and Awards
Listed on ESG Index
Global
Japan
Evaluation & Certification
KOSÉ has received the following evaluations and certifications from various external organizations.
Global
CDP is a non-governmental organization specialized in environmental issues including measures to address climate change. CDP is sponsored by global institutional investors and runs initiatives to collect, analyze, rate, evaluate corporate strategies, and make the results public. KOSÉ received B rating for Climate Change, B for Water Security, and B- for Forest (palm oil) in 2019; A for Climate Change, B for Water Security, and B- for Forest (palm oil) in 2020; A for Climate Change, A- for Water Security, and B for Forest (palm oil) in 2021.
In addition, we were selected for the first time to the Supplier Engagement Leader Board in fiscal 2020, fiscal 2021, and fiscal 2022 in recognition of our efforts to reduce greenhouse gas emissions throughout the supply chain and our proactive information disclosure.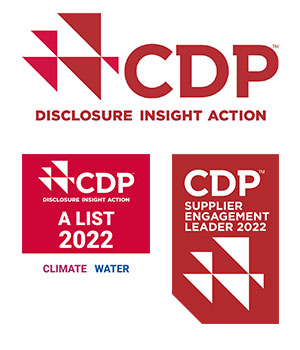 "SBT certification" by SBTi (Science Based Targets Inisiative) was obtained.
SBTi is an initiative run by four international environmental NGOs: CDP, WRI (World Resources Institute), WWF (World Wide Fund for Nature), and UNGC (United Nations Global Compact).SBT certification is granted to GHG emission reduction targets that are based on scientific evidence and conform to the Paris Agreement, with the aim of "working ambitiously to limit the global average temperature increase to 1.5°C, well below 2°C compared to pre-industrial levels.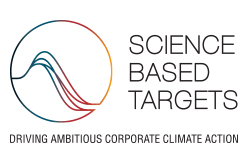 This program is run by the Ministry of Economy, Trade, and Industry (METI) and Nippon Kenko Kaigi to accelerate companies to engage in strategic efforts to advance health and productivity management from enterprise management point of view on employee healthcare. KOSÉ is named in the White 500 list in 2017, 2018, and 2019, and certified as one of the Health and Productivity Management Outstanding Organizations in 2020 and 2022 (Large Enterprise category).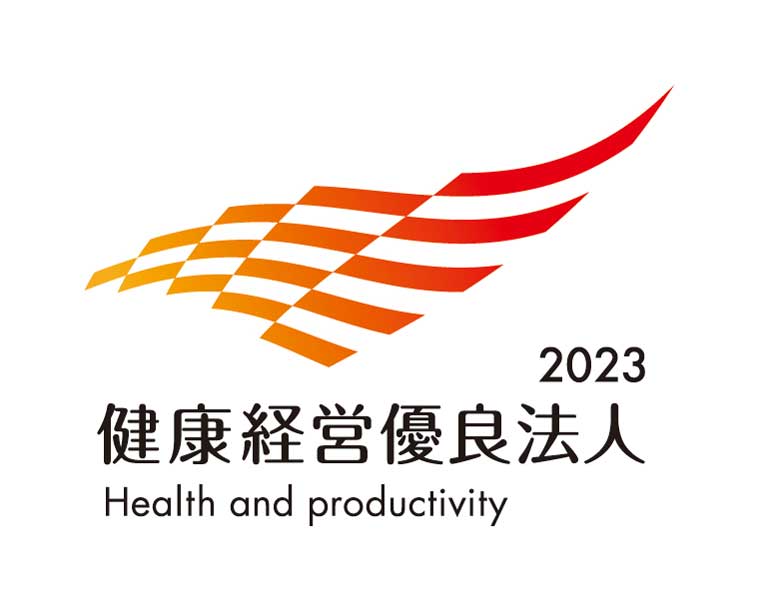 In 2020, for the first time KOSÉ Customer Help Desk won 3 stars in "Quality Monitoring Rating," a benchmark to evaluate corporate help desk quality from customers' point of view, by HDI-Japan.
KOSÉ is awarded three stars in "Inquiry Desk Rating" and "Web Support Rating" categories
In the "2023 HDI Rating Benchmark", KOSÉ Customer Service Center received the highest rating of three stars in the "Inquiry Desk Rating" category. It also won the highest rating of three stars in the "Web Support Ratings" following 2022.
*HDI: The world's largest membership body of IT support services in the U.S., established in 1989HDI offers "HDI Rating Benchmark" program to evaluate customer help desk quality for companies seeking to improve their support service quality.

KOSÉ was selected as a Semi-Nadeshiko Brand in 2020 and a Nadeshiko Brand in 2021, which is a joint initiative by the Ministry of Economy, Trade and Industry and the Tokyo Stock Exchange to select companies that excel in promoting the activities of women.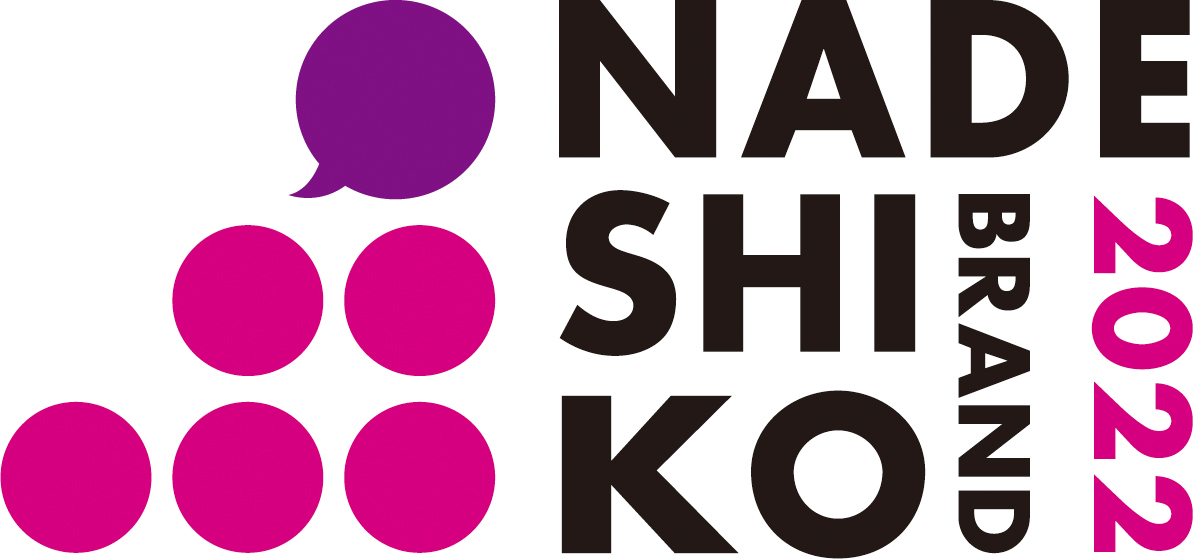 In the "HAPPY WOMAN AWARD 2021 for SDGs," our corporate stance of "contributing to a society where women can play an active role regardless of gender" and our various initiatives were highly evaluated, and in 2021, we received the "Women's Support Brand Award" in the corporate category for the first time.